When things are too hard to handle, retreat & count your blessings instead
No Future Published Event Found
Salat

Start

Iqamah

Fajar

6:06 AM

6:26 AM

Zuhr

12:17 PM

1:00 PM

Asr

2:46 PM

3:00 PM

Maghrib

5:07 PM

5:12 PM

Isha

6:29 PM

7:30 PM

Jumaah

12:17 PM

1:00 PM
Support Us
We Need Your Help
Raised $1,462,965.09 of $3,460,000.00
Raised $100.00 of $20,000.00
Raised $50,345.00 of $150,000.00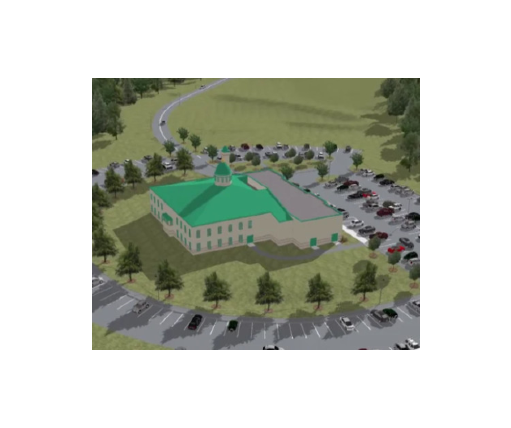 Few Words About
History of Center
The Islamic Society of CNY, known as ISCNY aims to enhance understanding and dispel the many misconceptions about Islam. Our mission is to encourage people of all ages and ethnic groups to learn and develop their knowledge of Islam, to bridge the gap between the communities by providing the necessary resources.
Helping Communities
Leads Charity Events
Schooling Children
Feeding Hungry People
About Essential
Pillars of Islam
Our Islamic Center takes pride in its heritage of diversity, open-mindedness, civic engagement and community building. Get to know what makes us tick
Interested in becoming a member?
Subscribe to our weekly newsletter